At every session my goal is to give the artist/director what they envision for their project. In addition, my aim is to be as stylistically, artistically, and and tonally appropriate as possible in order to serve the material respectfully.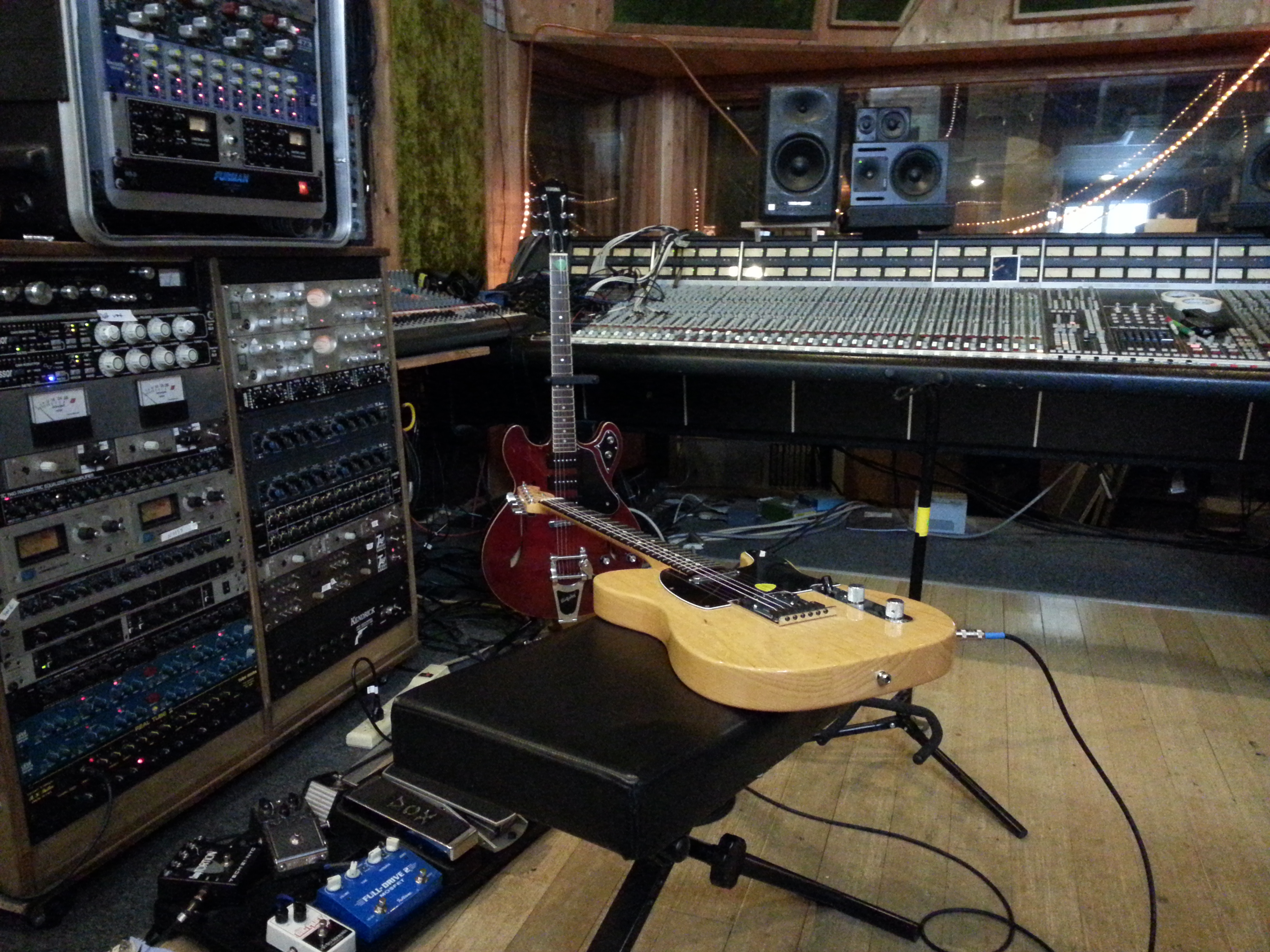 My guitar playing can be heard on several artists' recordings, my own material, and several pro gear video demos (Dr. Z Amps, various pedals). Check out the media player (right) to hear some of my tracks from previous sessions.
If you're interested in having me track on your upcoming project,
get in touch
and we can set it up.  
0:00/3:25

0:00/3:47

0:00/3:19

0:00/3:33

0:00/4:28

0:00/3:29

0:00/5:18

0:00/2:31

0:00/2:23
"As a drummer having worked with Jeff live and in the studio, he always stood out as probably the most versatile and comfortable guitarists that I've ever worked with"